Term Loans for Small Businesses
An easy-to-understand business funding option.
What Is a Term Loan?
When business owners need financing, what they're typically looking for is a lump sum of money that is provided up front in exchange for the amount repaid plus interest and often fees. That type of loan is called a business term loan. Term loans are described as such because they are repaid in installments over a set repayment "term." Repayment terms can range anywhere from a few months to several years.
Common Business Uses for Term Loans
Term loans are a versatile type of business financing that can be used for large investments and expenses like renovation and expansion. Or, they can be used for just-in-time expenses such as payroll, covering taxes or fixing broken inventory.
Inventory or Equipment

Adding New Services

Working Capital

Hiring New Staff

Expansion or Renovation

Seasonal Support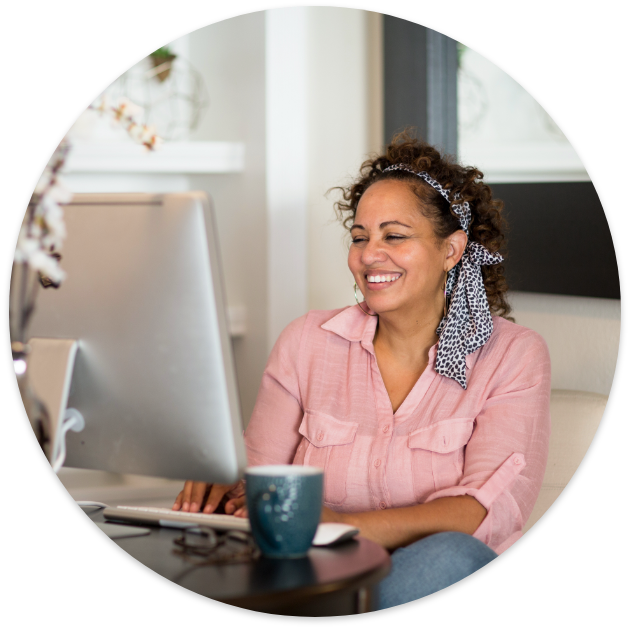 What Does The Business Backer Offer?
The Business Backer has been providing small businesses across the country with term loans and other types of business funding since 2007. See if one of the funding options available through The Business Backer is the right fit for your business.
Fixed amount up to $200,000
Revolving credit line up to $100,000 offered through our partner Headway Capital
Purchase of future receivables agreement up to $200,000
From Application to Funding in 3 Easy Steps
Apply online.

One of our experienced Funding Advisors will call you shortly.

Receive a decision.

Your Funding Advisor will help determine the best financing option after you submit 3 months of business bank statements.

Receive your funds.

Sign your contract and receive funds as soon as next business day, if approved.‡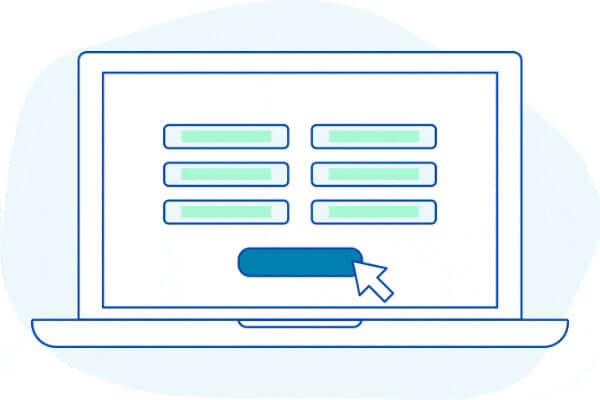 See What Our Customers Say About Us
FAQ About Term Loans
What are some types of term loans?
Term loans are often just called small business loans. Other times, term loans are described by their length — short-term loan, medium-term loan and long-term loan. Short-term business loans are typically repaid over a period of time up to 18 months. Medium-term business loans are generally repaid in 18 months – 5 years. Long-term business loans typically have repayment periods anywhere from 3 – 20 years.
How does a business term loan compare with a business line of credit?
With a term loan, you receive a lump sum of cash up front that you repay in fixed installments over a predetermined period of time (or "term"). With a line of credit, you are able to draw funds up to your available credit limit. As you repay, those funds become available to draw from again. If you think a business line of credit may be a good funding fit for your business, learn more about Headway Capital's business line of credit.