Short-Term Business Loans
Cover your business's cash flow needs today.
What Is a Short-Term Business Loan?
A short-term business loan is a business loan designed to get you the working capital you need quickly. Short-term business loans are exactly what the name suggests: business term loans that are repaid in a short amount of time, typically within 18 months. A lump sum of cash is issued to a business by a lender and repaid (with interest and fees) over an established "term." This type of loan is best suited for immediate financial needs.
Is a Short-Term Loan Right for My Business?
Short-term business loans are best used to cover immediate expenses, or emergency shortages of cash flow. However, like most business loans, they can be used for any business expense. Common uses include:
Urgent Inventory Needs

Seasonal Support

Emergency Repairs

Building Business Credit

Working Capital

Opportunities and Obstacles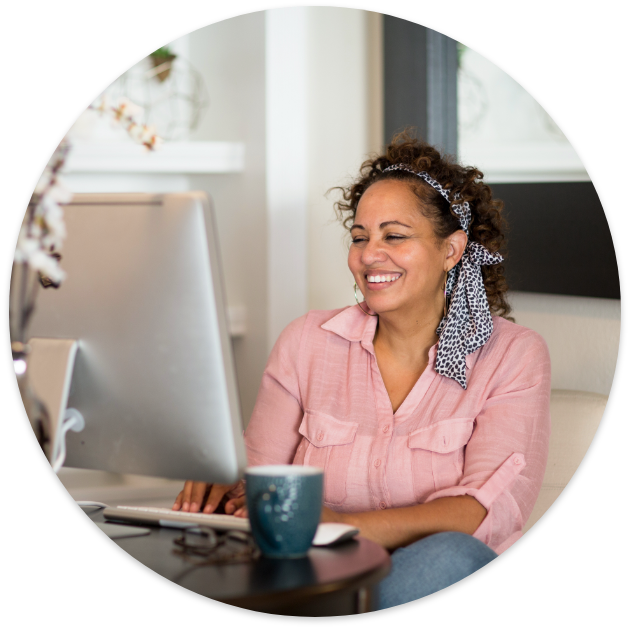 Types of Short-Term Business Loans
While short-term business loans are typically term loans, there are other types of short-term business funding options. The Business Backer offers a suite of products that can be used to cover immediate expenses. We've offered customized business funding solutions since 2007, and we work with small business owners to find the best financing options available. Check out some of the options available through The Business Backer to see if one might be a fit for your business.
Fixed amount up to $200,000
Revolving credit line up to $100,000 offered through our partner Headway Capital
Purchase of future receivables agreement up to $200,000
From Application to Funding in 3 Easy Steps
Apply online.

One of our experienced Funding Advisors will call you shortly.

Receive a decision.

Your Funding Advisor will help determine the best financing option after you submit 3 months of business bank statements.

Receive your funds.

Sign your contract and receive funds as soon as next business day, if approved.‡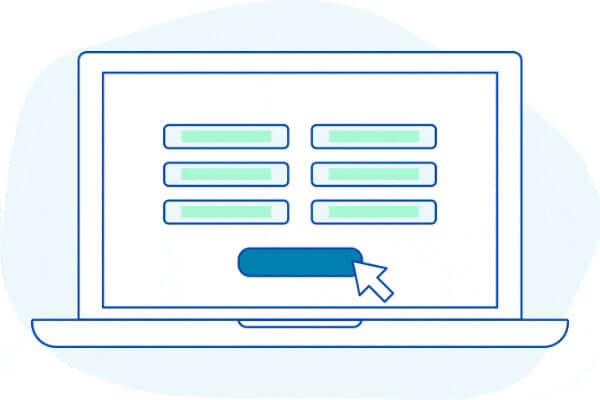 See What Our Customers Say About Us
FAQ About Short-Term Business Loans
Is a short-term business loan better than a long-term business loan?
It depends on how much money you need, and what you need it for. Long-term business loans typically have a lower interest rate and longer repayment period than short-term loans. Therefore, while the rate may be lower, the total cost of financing will usually end up being more. That's why it's important to find a loan that is the right fit for your business's specific needs.
Does The Business Backer offer short-term loans for startup businesses?
Our small business loan and purchase of receivables products require only a year in business, while our partner Headway Capital's business line of credit only requires six months in business. If you have any questions about your eligibility or whether funding from The Business Backer is right for you, contact us today!