Business Financing
Find the type of financing that's best for your business.
What Is Business Financing?
Business financing is the funding businesses use for opportunities, obstacles and everything in between. For small business owners, there are a variety of ways to get the working capital needed.
When you're searching for business financing, weighing your options is critical. You have to be sure you're aware of all costs and fees associated with the funding, and whether the repayment terms required by the business lender work for your business in the immediate and long-term future.
Types of Business Financing From The Business Backer
There are three funding options available through The Business Backer.
Fixed amount up to $200,000
Revolving credit line up to $100,000 offered through our partner Headway Capital
Purchase of future receivables agreement up to $200,000
From Application to Funding in 3 Easy Steps
Apply online.

One of our experienced Funding Advisors will call you shortly.

Receive a decision.

Your Funding Advisor will help determine the best financing option after you submit 3 months of business bank statements.

Receive your funds.

Sign your contract and receive funds as soon as next business day, if approved.‡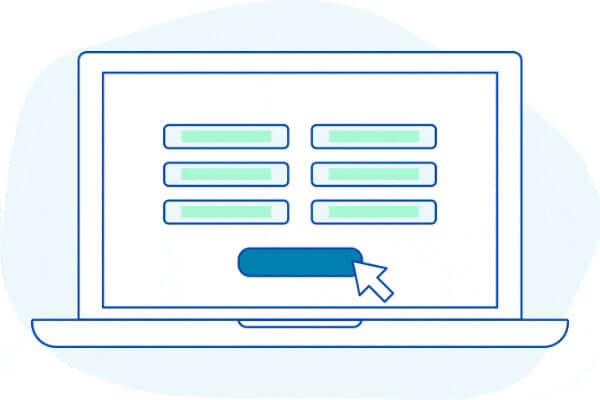 See What Our Customers Say About Us
FAQ About Business Financing
Is business financing the same as a business loan?
Business loans are a type of business financing, but there are many other ways of receiving business financing. The goal is to choose the type of business financing that is best for your business. For help finding the right type for your business, contact The Business Backer today.