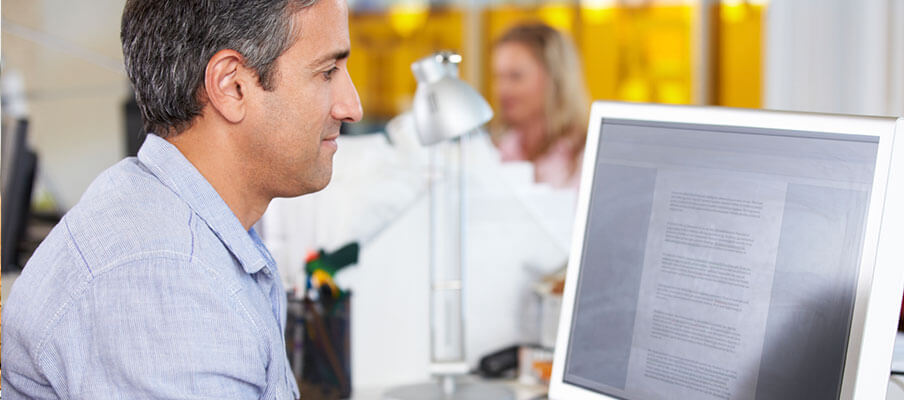 Where are Small Businesses Finding Funding?
Currently, there are an estimated 23 million small businesses operating in the United States, driving 54% of US sales. You can spot mom-and-pop shops on street corners and on Twitter — both ways, you're bearing witness to the larger overall presence of small businesses in the modern American landscape.
But have you ever wondered how these enterprises stay running? It's not cheap to run a business venture today; just ask anyone who's been forced into closing due to the economic downturn of the late 2000s and early 2010s. The truth is that many operations have had to borrow small business capital to survive and thrive. That begs the question: where do they go to get it?
Securing Your Loan from a Bank
Most small businesses will first go to a bank in order to secure business loans today, but only a small fraction of those will be approved. A loan from a bank will likely start around $25,000 and increase from there, a figure that sounds great up front but can become quite a pain to pay off in the coming years if that is more capital than you need.
Once you apply for a bank loan, you'll likely be placed on a lengthy waiting list of months or even years. And when you're in need of fast cash to keep your business afloat, you simply don't have that kind of time to throw away.
Opting for a Non-Bank Financial Institution
Entrepreneurs in need of fast, easy capital have taken to thinking outside the box when it comes to traditional financing and opted for non-bank loans instead.
The U.S. Small Business Association is the nation's leading non-bank funding source for business capital. The agency's most commonly used loan option is the SBA 7(a), which is good for anything from real estate purchasing to equipment fees and even competitor buyouts. The SBA is a great resource for small businesses, but the approval process for securing a loan is comparable to a bank.
Alternative lenders are able to offer small business access to funding much more quickly than a bank or the SBA. While interest rates are higher, alternative lenders are a great source for entrepreneurs who have been turned down by the bank, or can only wait a few days to get access to capital. Their flexible terms often mean no collateral is required.
These are just a few of the hundreds of funding options available for small businesses. To learn more about your options and the questions you should be asking your lender, download our free e-book describing the top 8 questions to ask before making a funding decision.