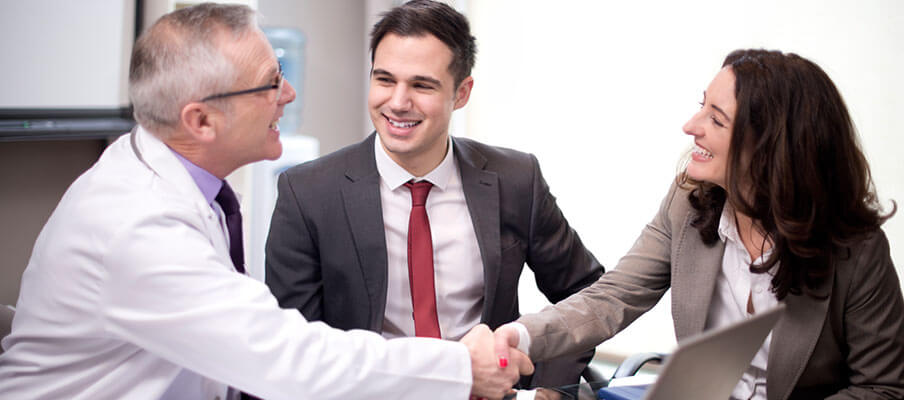 Need Cash for Your Chiropractic Practice? You're Not Alone
Finding funding for a small business can be challenging – and chiropractors are not exempt from this struggle. The list of reasons a DC may need financing is extensive – to make updates around the office, execute a marketing campaign, recruit additional staff, hire a coach or consultant, and the list goes on. Funding is available, but it can be a huge task to find the right funder for your needs.
The Business Backer's CEO, Jim Salters, recently published an article in Doctors of Chiropractic Product Review called, "Financing for Chiropractors: More Options Than You Realize." The article highlights tips and tricks to find the best funding partner for your chiropractic practice. Read the article to find out what options are available, what you should have prepared when looking for financing, and potential pitfalls to watch out for.