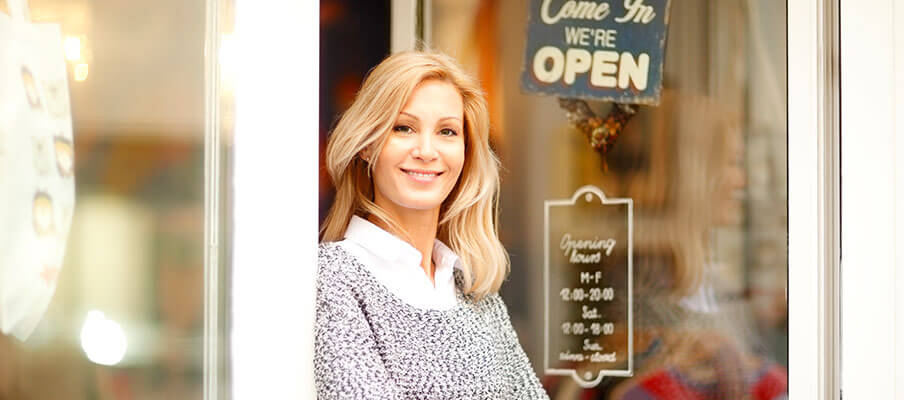 Is a Merchant Cash Advance Right for You?
In many ways, your small business really is one in a million. In the broader sense, however, it's one of millions. Forbes estimates that 543,000 new small businesses are started in the U.S. every month, and though each one is unique, there is one thing that many of them tend to have in common — a lack of funds.
In 2011 alone, about 800,000 were granted small business loans and cash advances, and 600,000 more applied unsuccessfully. Many businesses seeking loans and advances do so in the hopes of improving cash flow. In fact, 63% of small businesses with loans claim that they requested the money because of cash flow problems. Financial support is critical to the function and profitability of any organization, and the loan industry has the happy responsibility of providing it.
While traditional business loans can work well in some situations, cash advances are a common solution for businesses that need access to fast capital. They're quick, fairly easy to procure, and provide immediate access to funds. Merchant cash advance companies offer assistance to every type of business, but it's up to small business owners to decide whether cash advances are right for them. We've provided a handy guide to help you determine if merchant cash advance companies should be helping you.
A Cash Advance Might Be Right for Your Business If…
You're in need of immediate cash, but can't get access to a conventional loan at a favorable rate. Merchant cash advance companies often are able to qualify more applicants and can provide capital more quickly than traditional business lenders.
You are looking for more flexible repayment terms. Merchant cash advance companies collect a percentage of each credit or debit transaction until they are repaid. As such, payments are proportional to profit.
You can't take on additional credit obligations. Cash advances aren't loans, so they aren't reflected on your credit report.
You have a steady volume of monthly credit card sales, and your sales are projected to either remain stable or increase. Merchant cash advance companies generally require maintenance of steady sales in order to avoid defaults on their agreements.
The repayment won't be a burden on your business. As your volume of sales increases, so will your payments.
You don't have equipment or property that could be used as collateral for a traditional loan. Merchant cash advance companies, unlike traditional lenders, don't require collateral to secure debts.
While no solution is right for every business, there certainly are many that have benefited from cash advances. If this checklist sounds like your business, you might be in the perfect position to consider one. Obtaining capital doesn't have to be hard, and cash advances can help.