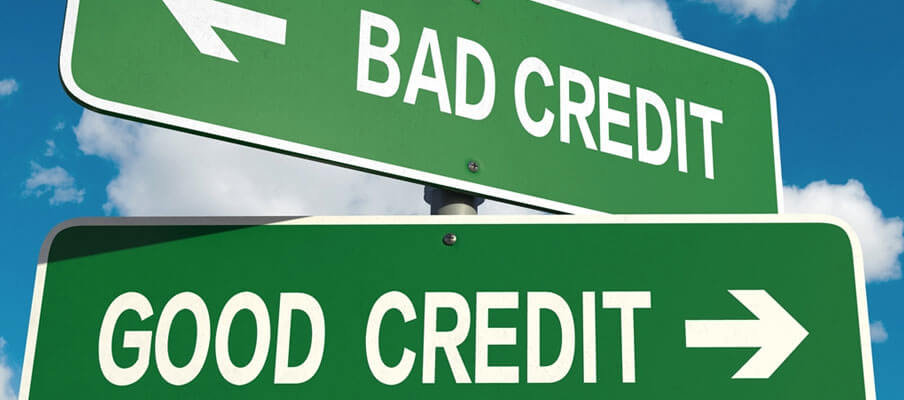 5 Ways to Boost Your Business Credit Score
We explained why your business credit score matters – from helping you secure financing to negotiating better lease and insurance rates– but what are some ways you can improve your business credit score so you can enjoy these benefits and more?
Building Credit Basics
Pay on time! Timely repayment of your outstanding debts is the most impactful part of your business credit score. Not only will you be improving your credit score by paying on time – you'll save money on late fees.
Keep your business credit profiles up to date. Just like with your personal credit, you should check your business credit profiles twice a year to make sure everything is being captured correctly. Address any inaccuracies – including accounts that are not yours, mistakes by the bank, or other errors – to make sure they aren't counting against you.
Ensure all relevant payments are being tracked. When you check your reports for inaccuracies, also make sure that all payments to suppliers and lenders are being tracked as well – these successful payments can help boost your credit score. The Business Backer reports successful deliveries of daily or weekly receivables to Equifax and Experian to help you build credit.
Keep debt levels low. The amount of business debt you carry could be a significant determinant of your creditworthiness. The higher the debt your business has, the more risky it appears, which can deter potential suppliers and lenders and lower your credit score.
Use your credit. To establish good credit, you need to have a credit history. While you want to keep your debt levels low, you'll need to utilize the credit you have to keep growing your score.
It's also good practice to keep your personal credit in good order. If you don't have an established history of business credit, many creditors will also check your personal credit. While one score does not impact the other, it can make you more creditworthy if you have two good scores – but remember to keep business and personal separate!