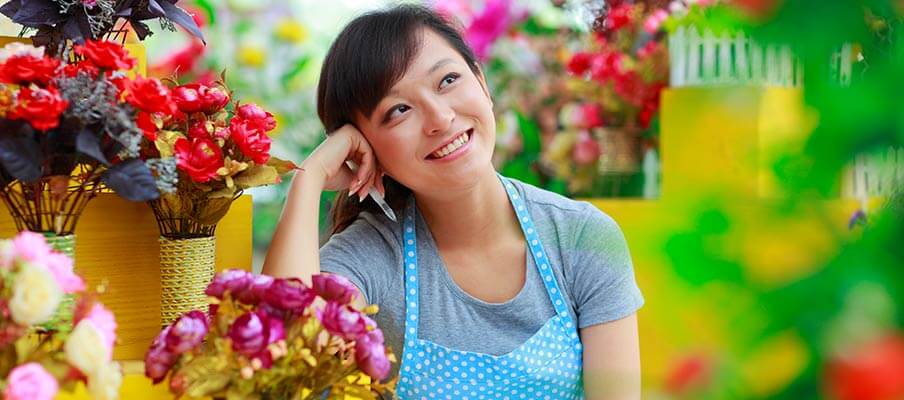 5 Ways to Celebrate Small Business Week
This week, the US Small Business Administration is celebrating National Small Business Week, recognizing the impact of entrepreneurs and business owners across the country. Over half of Americans own or are employed by a small business, and these establishments play a large role in job creation and our economy. As a business owner, here are a few ways you can participate in Small Business Week:
Offer a special to your customers for coming in during Small Business Week.
Work with your neighboring businesses to have a group promotion or block party.
Join in on some of the festivities across the country. Check out Small Business Trends' list of events.
Support your fellow small business owners by visiting their establishments or recommending them to customers who may need their services.
Maximize the marketing opportunity – post about it on your website or Facebook page to encourage clients to visit you during this week.
Small businesses work hard throughout the year, and this week was created to celebrate you! Small Business Saturday is still months away, so take advantage of this week to thank your favorite fellow small businesses.