Unsecured Small Business Loans
Get the funding you need without collateral.
Unsecured Business Loans
Unsecured small business loans are loans that don't require personal or business assets as collateral. That means you don't have to put up anything of value, like a business or property title, as security to get the agreed-upon funding amount. If the business can't repay the agreed upon funding amount, the lender can't claim any assets. Because the unsecured nature of these loans poses more risk for the lender, they can come with higher APRs as a way to mitigate any potential loss.
Pros and Cons of Unsecured Business Loans
Cons
Could have short and inflexible terms
What Does The Business Backer Offer?
There are three non-bank funding options available through The Business Backer. See which one is the best fit for your business.
Fixed amount up to $200,000
Revolving credit line up to $100,000 offered through our partner Headway Capital
Purchase of future receivables agreement up to $200,000
From Application to Funding in 3 Easy Steps
Apply online.

One of our experienced Funding Advisors will call you shortly.

Receive a decision.

Your Funding Advisor will help determine the best financing option after you submit 3 months of business bank statements.

Receive your funds.

Sign your contract and receive funds as soon as next business day, if approved.‡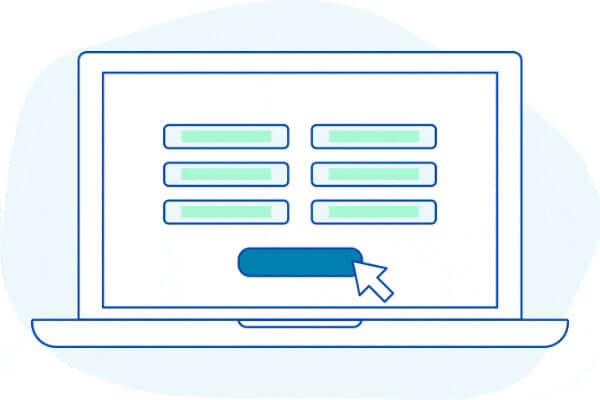 See What Our Customers Say About Us