Invoice Factoring
Monetize your outstanding invoices.
What Is Invoice Factoring?
Invoice factoring (sometimes called invoice financing) is a type of business funding in which a business sells their outstanding invoices to a factoring company in exchange for a lump sum of cash. When they do, they are charged a factoring fee. This factoring fee is a percentage of the value of the invoice that will be deducted from the amount the business receives. So if an invoice is for $5,000 and the factoring fee is 3%, the business will be advanced $4,850.
The amount a business receives is typically distributed with a majority provided up front, and the remaining amount provided once the invoice payment is received. This is convenient for the business owner, because the factoring company takes ownership of the invoices and is responsible for getting the money from customers. This arrangement can be great for a business if it trusts the customers that owe those invoices, but could cause issues with the financing if those customers don't pay.
Pros and Cons of Invoice Factoring
Pros
No Collateral

The invoices themselves serve as collateral, so nothing else is needed.
Fast Cash

You don't need to wait for the invoice to be paid — or days or weeks for a bank or government loan — to be approved.
Easier Approval Than Other Loans

Your credit score and history aren't major factors. Approval is based more on the payment history of your customers.
Cons
Approval Dependency on Your Customers

The factoring company will look at the payment history of your customers as a main factor in its decision process.
Factoring Company Controls Invoice

Some business owners don't like this because another company will have information about their finances.
If Your Customers Don't Pay, You Might

If your customers' payment history isn't well established, you may be held responsible for their unpaid invoices.
What Does The Business Backer Offer?
We don't offer invoice factoring, but there are several funding options available through The Business Backer. These options can help you with any type of business financing need you may have.
Fixed amount up to $200,000
Revolving credit line up to $100,000 offered through our partner Headway Capital
Purchase of future receivables agreement up to $200,000
From Application to Funding in 3 Easy Steps
Apply online.

One of our experienced Funding Advisors will call you shortly.

Receive a decision.

Your Funding Advisor will help determine the best financing option after you submit 3 months of business bank statements.

Receive your funds.

Sign your contract and receive funds as soon as next business day, if approved.‡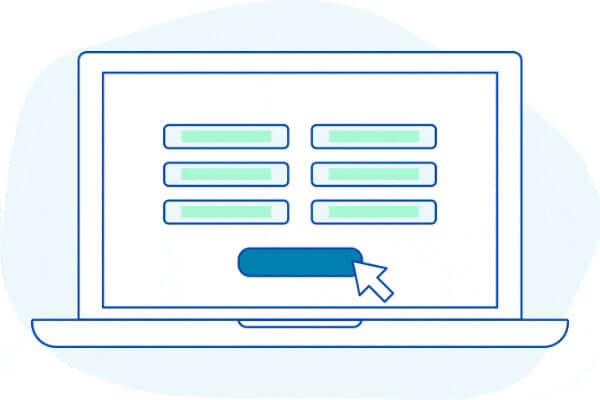 See What Our Customers Say About Us