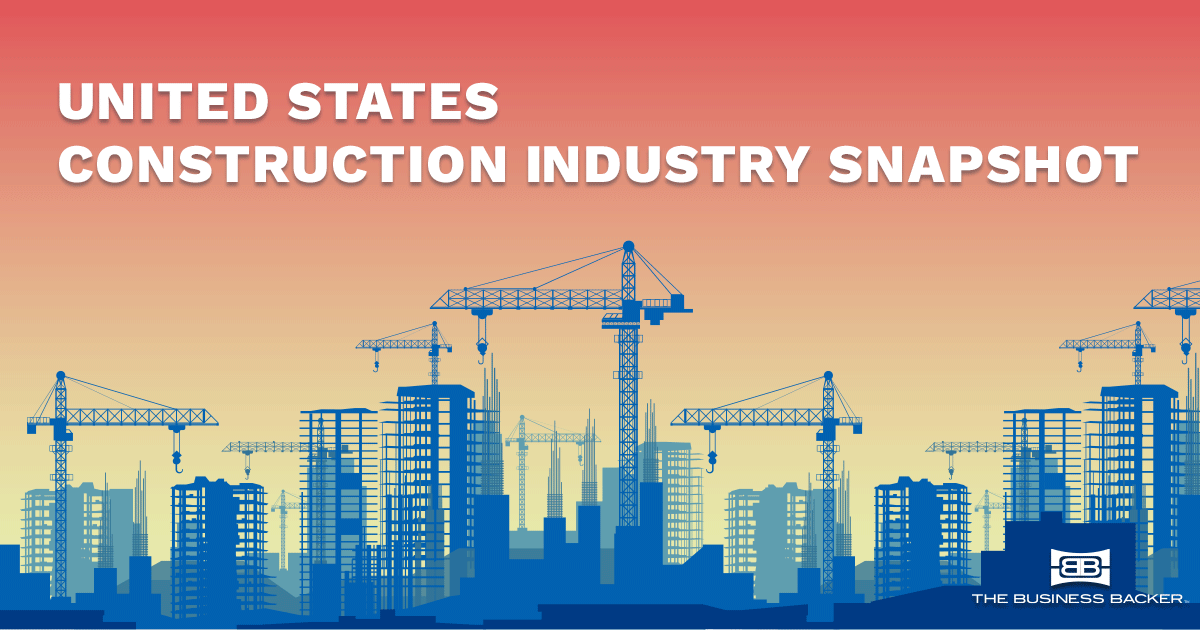 U.S. Construction Industry by the Numbers
The construction industry tends to mirror the greater United States economy and political landscape; the ability to invest in new ventures and structures reflects a growing economy and market stability. In 2019, the industry saw modest growth. Though the cost of materials will continue to fluctuate in large part due to tariffs and trade uncertainty, the industry is expected to grow at a steady rate at least in the next few years through 2023.1
With the government's increased spending on infrastructure and networking, construction in the United States in the near-term is expected to rise barring a major political or material disruption, according to Research and Markets. These external forces can certainly affect your day-to-day operations, including your cash flow, budget and your business' bottom line. Read on for more U.S. construction industry highlights from 2019 and beyond.


References
1Wang, T. (August 13, 2019). Value of total new construction United States 2023.
2GlobalData. (June, 2019). Project insight – Construction in key US states.
3JLL. (2019). JLL research report construction outlook.
Embed This Image On Your Site (copy code below):