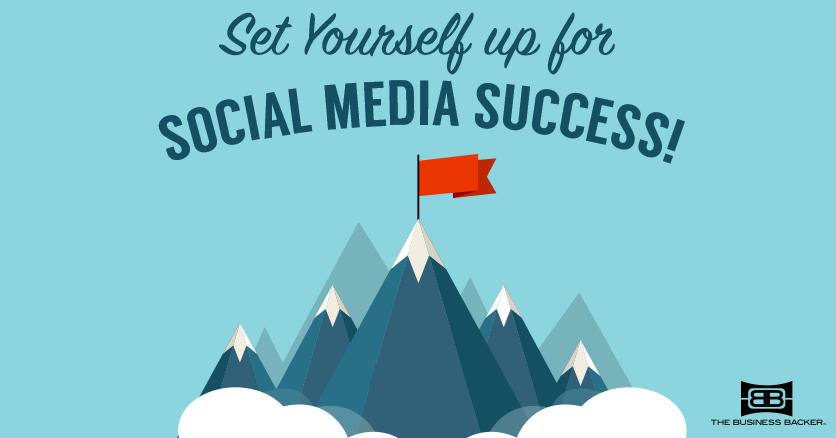 7 Tips for Customer Care on Social Media
Social media might be a huge part of your marketing strategy, or you might have never posted or shared a single thing on your business's accounts. No matter your level of interest or your business's level of effort, social media Is increasingly being used by customers as a way to interact with your company. In fact, 33% of social media users prefer to use social media rather than calling customer service.1 These days, if you are on a social media platform, it's expected that you are willing and able to respond to the customer feedback you receive. We've put together seven tips for doing so in the best way possible.
1. Always Respond
It doesn't matter how much feedback you get on social media, all of it should be addressed. If this means creating a new position for someone who is responsible for social media, then do it. Not responding to customer feedback at all gives the impression that you don't care about what your customers have to say. Not responding to every customer gives the impression that feedback from some people is more important than the feedback from others. So make sure you are replying to customers whenever they message one of your social media platforms.
2. Respond in a Timely Fashion
 "Timely" is obviously a subjective term, but for small businesses it should be the same day, with preference for within an hour. If an hour or a day isn't long enough for you to look into the issue, just respond by letting them know that you're looking into the issue and to expect a private response shortly. Of course follow up once you've been able to gather the information you need.
3. Use a Social Media Management Tool
Rather than going to a number of websites to monitor all of the activity you have on your social media platforms, look at social media management tools that keep all of that activity in one easy-to-use place. This blog post breaks down some of the different tools available, sorting them by whether they are best for small businesses or enterprise-sized businesses.
4. Use Names
Remember, this is social media. Using the first name of the person you are addressing and making sure to sign off with your own name creates a personal and friendly tone.
5. Take It Private When Addressing Sensitive Topics
Many social media customer interactions begin publicly. Taking the conversation private in the form of a direct message will allow you to protect the customer's information as well as keep the details of your exchange out of the public eye.
6. Don't Feed the Trolls
This advice may seem counter to the advice of our first tip, but it is worth noting that there are a good number of social media users that use these platforms in ways that intentionally upset or provoke people. Be wary of the feedback you get and who it is coming from. If the feedback seems to be a deliberate attempt to inflame your customers or attack your brand, don't hesitate to report the post rather than respond to it.
7. Look for Opportunities to Contribute to or Extend the Conversation
 Be sure to monitor your brand for indirect mentions to show you're paying attention. This is another area where a social media management tool will help. Also, if you come across a blog or article or something relevant to a conversation you had with a customer in the past, don't hesitate to share that article or resource with them to continue the conversation and show that you care.
References
1Davidson, B. (February 3, 2017). A Guide to Social Media Customer Care. Retrieved March 7, 2018, from https://www.headwaycapital.com/blog/guide-to-social-media-customer-care/