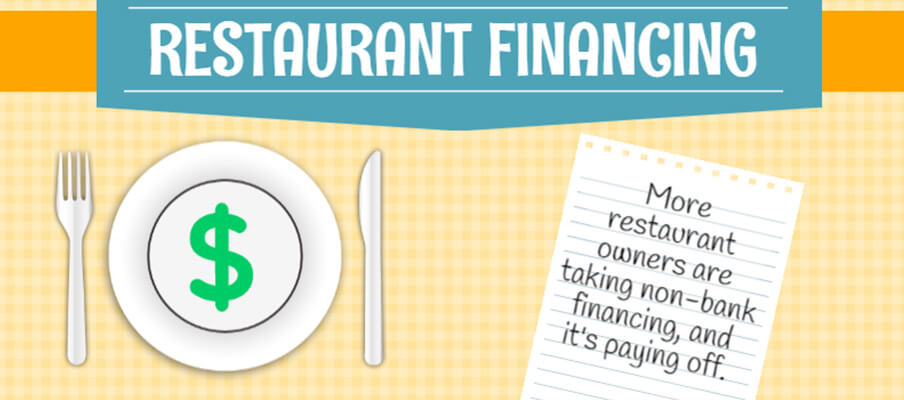 Infographic: Restaurant Financing Needs
If you're in the restaurant industry and you've been turned down for bank financing, you are not alone. Bars, restaurants, and all kinds of dining establishments in between are the second most funded industry at The Business Backer. With this in mind, we made an infographic about some of the most common reasons bars and restaurants turn to us for capital and how we have helped them thrive.
Nearly half of our restaurant customers return to us for additional funding, and those that do take an average of 3.8 fundings – and the growth they experience from each funding adds up! After 2 fundings, their average increase in revenue is $32,000 and more than two fundings leads to an average increase annual revenue by $77,000 – that's a 439% return on the cost of funds!
While most business owners think of bank financing first when they need cash, bank approval rates for restaurants are especially low. Non-bank financing has been the solution for hundreds of our restaurant customers who have been turned down by the bank or need funds quicker than a bank can provide. See our infographic below for some of the main reasons restaurants come to us and what they've done with the capital.