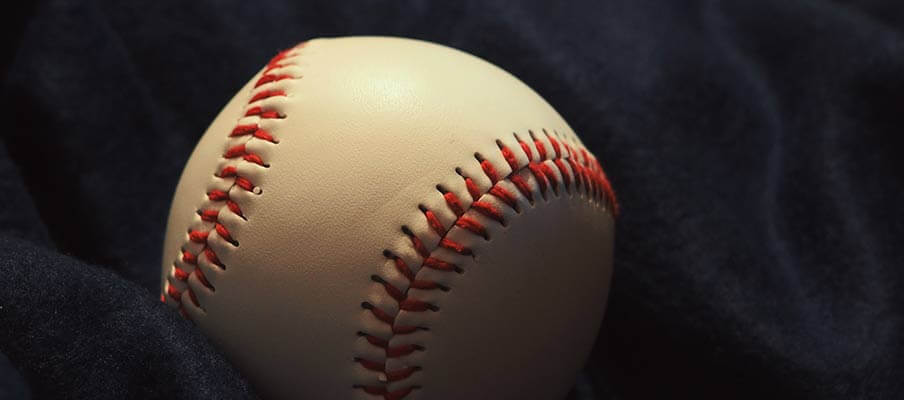 Investing in Your Business for a Home Run
Baseball team owners spent their entire off season preparing for Opening Day and the kickoff to the 2014 season. Negotiating salaries, recruiting new players, tweaking their lineup, and promoting their team likely consumed baseballtheir time – and money. But having a winning team isn't the only thing drawing in fans. An updated ballpark with state-of-the-art scoreboards, well-maintained facilities, and new events and promotions keep fans coming back, win or lose. Your business also needs to invest in its team and home field to keep your customers as diehard fans.
Home Field Advantage
Your business's home field plays a critical role in retaining customers and drawing new business. Keeping your location current can be costly – new technology, equipment repairs, remodeling or adding an addition, all come at a high price. When it comes to justifying these expenses, they should be looked at as investments in your business, not just added costs.
Setting Your Roster
Getting a winning lineup in place should also be one of your top priorities. These key players can be a strength or a weakness for your business, and labor is often one of the largest expenses your business will carry. This team is responsible for providing great customer service, supporting your promotions or marketing efforts, and managing day to day operations. Without the right team in place, even the most technically sound business can fail.
Once you know what projects or people your business needs to be successful, it's just a matter of investing in these areas of your business to get you there. A business loan can help you get the cash needed to complete projects and build a stronger fan base.