Merchant Cash Advance
One of many options for short-term business funding.
What Is a Merchant Cash Advance?
Merchant cash advances aren't technically loans. They're upfront sums of capital that are provided in exchange for a percentage of a business's future sales. The repayment for each can be arranged in one of two ways. A business can either repay via a "holdback amount" of their future credit and debit card sales, or they can repay by remitting fixed daily or weekly debits from their bank account (known as ACH withdrawals).
Unlike most forms of business funding, interest rates aren't used to determine the cost of funding. Rather, the merchant cash advance provider determines a factor rate based on what they determine the business is able to repay. This factor rate is then multiplied by the amount of the cash advance to establish the total repayment amount.
Common Business Uses for Merchant Cash Advances
Merchant cash advance providers, like most non-bank lenders, typically have a quick application and approval process. They allow businesses to monetize future receivables, and can be used for a wide variety of business funding needs.
Short-Term Operating Expenses

Covering Unexpected Costs

Purchasing Inventory

Seasonal Support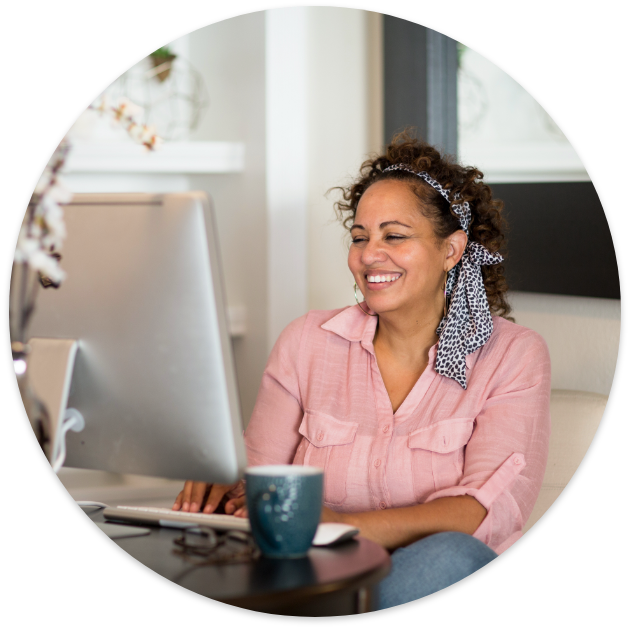 Financing Alternatives to Merchant Cash Advances
Merchant cash advances are just one of many types of business funding, and can be a good fit for businesses having trouble getting approved for traditional business financing. However, they may not be the best option for every type of business, so you may want to consider some of the alternative funding options available through The Business Backer.
You could use a business line of credit for the same expenses a merchant cash advance would cover. A line of credit gives you an amount of credit you can draw from and receive funds into your bank account, and when you repay the funds, they become available for use again.
A small business loan can provide upfront funds in the same way a merchant cash advance can. However, you have a payment schedule with set payment dates and amounts instead of having to repay a withheld percentage of funds.
A purchase of receivables agreement is similar to a merchant cash advance. With both, you receive a lump sum of cash up front and a factor rate rather than an interest rate. Our product differs from most merchant cash advances by including cash and check transactions on top of daily credit card sales.
From Application to Funding in 3 Easy Steps
At The Business Backer, we do not offer merchant cash advances; however, we do offer a purchase of receivables product that is similar to a merchant cash advance. Our application and funding processes are simple and straightforward, allowing you to get the funds needed quickly and easily, if approved.
Apply online.

One of our experienced Funding Advisors will call you shortly.

Receive a decision.

Your Funding Advisor will help determine the best financing option after you submit 3 months of business bank statements.

Receive your funds.

Sign your contract and receive funds as soon as next business day, if approved.‡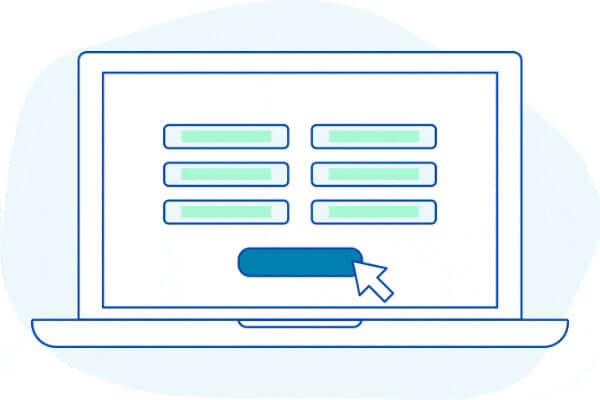 See What Our Customers Say About Us
FAQ About Merchant Cash Advances
Can I get a merchant cash advance with no credit check?
Certain non-bank providers will allow you to check your eligibility for business funding without a hard-credit inquiry.