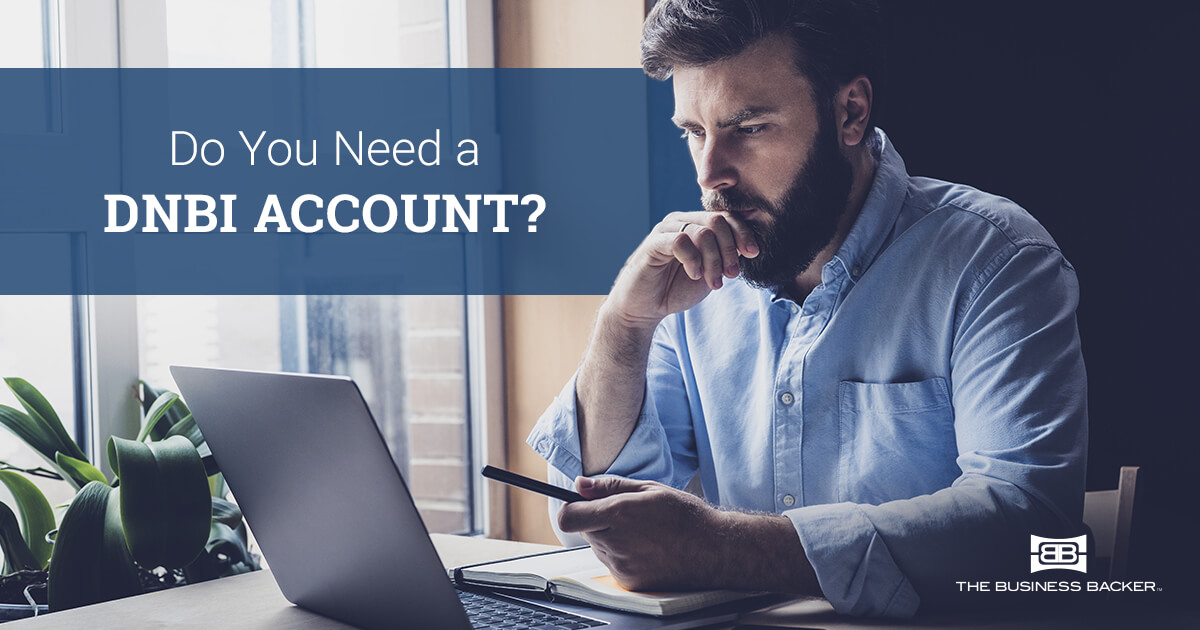 What is a DNBi Account?
Dun & Bradstreet (D&B) is a company that provides access to enterprise credit reporting services so that businesses can make informed decisions before working with other commercial entities. Not all establishments have a D-U-N-S number; a D-U-N-S number creates a business account in the D&B (or DNBi) database. However, D&B is one of the largest and longest standing companies of its kind, featuring a global business database.
Should You Create a DNBi Account?
Beside the visibility and transparency a listing can create for your company, many small business owners choose to work with D&B to help guide their decisions when determining whether or not a potential partnership, vendor or other commercial entity has a positive payment and financial history. A good credit rating with D&B and other credit agencies can also help you obtain business financing at lower rates.
Uses for a DNBi Account
Like a personal credit report, the information in a business credit report can shed light on whether or not a business is seen as a "good" or "poor" credit risk. If you're concerned with a particular company or want to make more informed business decisions, checking a company's credit report is a good idea to help safeguard your own finances.
There are different DNBi tiers for access to various information in a company's D&B report. In order to access a company's D&B report, you'll need to register for a D-U-N-S number.
Alternatives to Dun & Bradstreet Credit Reporting
There are other companies that track business credit and commercial financial information, like Equifax Business/Small Business and Experian Business Services. Since scores are calculated differently, credit reports can vary from agency to agency. It's a good idea to frequently monitor your business scores to ensure their accuracy.
Since D&B provides information on business entities, you'll need to use a different credit reporting agency to access credit inquiries for individuals, like when a landlord performs a personal credit check on a prospective tenant.