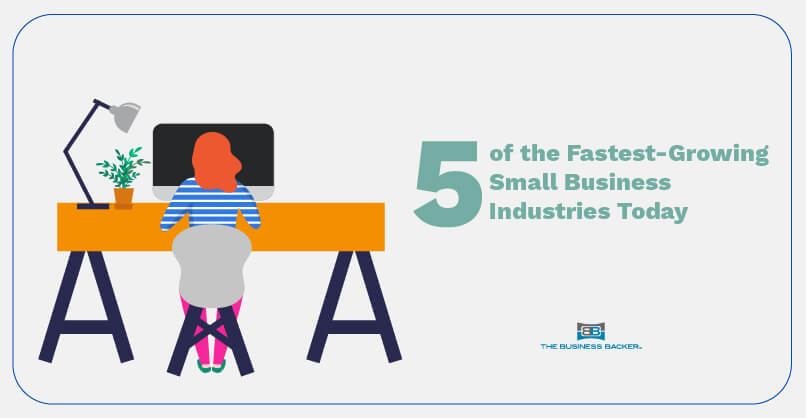 Top Small Business Industries in 2020
Want to pursue your passion and start your own company? Before you commit to a business plan, secure investors or apply for a first-time business loan, it's important to consider short- and long-term demand for your product or service.
Though entrepreneurs have recently faced unprecedented challenges like a rock-bottom economy, mandatory closures and shifting regulations, some industries are better positioned for recovery and growth than others.
We searched through the latest economic data, consumer trends and future projections to bring you five of the fastest growing small business industries now and in the years to come.

Embed This Image On Your Site (copy code below):