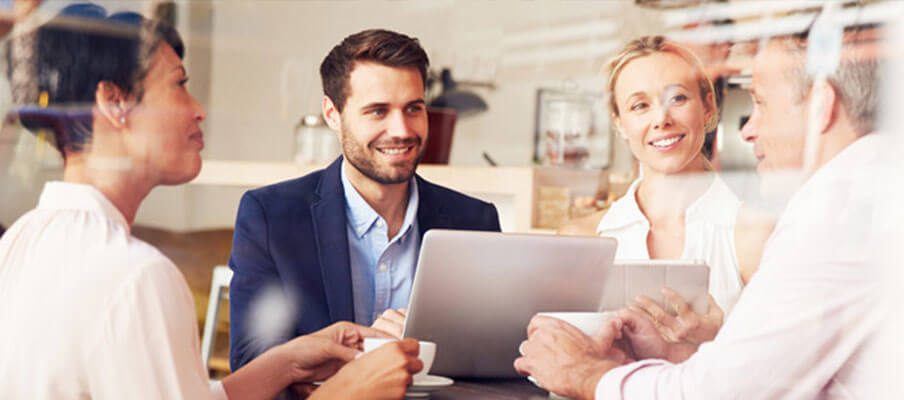 Secrets to Faster Business Loan Approval
They make up the backbone of our economy, but they're so difficult to jump start. Small businesses, defined as those with fewer than 500 employees, have created 65% of all new jobs since 1965. There are about 28 million of them in the U.S., and many of them need help with financing. Nearly half are financed by the personal credit of their owners and about 800,000 utilize business loans.
For those interested in opening a small business, a business loan is often a necessity, as is the ability to get business loans fast. There really aren't such things as "easy business loans" or even "fast business loans." However, there are ways to make the process of applying for business loans faster. Preparation makes all the difference in whether or not a company receives the funding it needs, and in how fast it receives that funding. Check out our tips for getting business loans faster.
Be detailed. The longer the loan provider has to spend hunting for information and following up with you, the longer it will take for your approval to go through. Show exactly how you will utilize the funds you've requested and be specific about how much you will need to meet your goals. Lenders will appreciate your attention to detail and your preparedness.
Be forthcoming. A lender needs all the financial background and future growth plans for your company and will also often need your personal financial information. Offer it all upfront to give the lender confidence that you're worthy of investment. This will ultimately reduce the time to finalize your loan package and will increase your chances of getting the loan at all.
Be realistic. If you only apply with one lender and you're denied, it will take a lot longer for you to apply and hear back from a second one. Before you submit any business loan applications, make a list of five potential lenders and submit to each one.
Be resourceful. Get help from the Small Business Administration to make sure you do things right the first time. If you meet with a counselor to get help with the process, you're more likely to submit a strong application in the first place, and that application is more likely to be processed expediently.
Be neighborly. There are plenty of lending institutions, but you'll probably get timelier and more favorable responses from the ones in your own community. They're well-equipped to appreciate the way your company can contribute to the local economy and are more likely to give your business some priority.
If you want to gain approval for business loans faster, the secret is in preparing better. Enlist the help you need, provide the information that's required, and look for the right sources. The cash your business needs in order to succeed is out there, but it's up to you to get it.