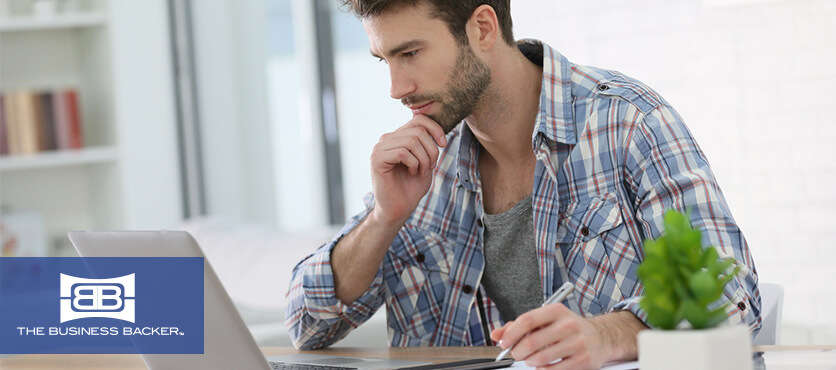 Business Funding Application Checklist
You might need funding for your small business for a variety of reasons. You may want to expand your storefront, or maybe invest in equipment to streamline the process of manufacturing you product. Alternatively, you could be stuck in an emergency scenario and need funding to help resolve it. No matter the reason, don't let the paperwork required slow you down.
Lenders may differ in their required paperwork, but generally they are all interested in similar details. Collecting those details can be time consuming, but you can speed up the process by following our application checklist. The items below are generally necessary for those looking to gain funding for their business. Make sure you check with your lender for the specific paperwork they require, as well as their basic requirements. Not sure what those are? A good lender will help you understand what you need.
Print out a copy or use the checklist within your browser.

Business Funding Application Checklist
 Business details (Address, phone number, etc.)
 Loan amount desired
 Reason you require funding (business plan)
 Balances of other debts
 History of business loan applications
 Personal credit report
 Resume
 Property lease
 Business credit report
 Income tax returns
 Personal financial statements for anyone with 20% stake or more in your business
 Bank statements, including but not limited to income statements, cash flow, balance sheets, etc.
 Records of accounts receivable and payable
 Collateral
 Contracts with third parties
 Business license
 Franchise agreement (if applicable)
 Articles of incorporation (if applicable)
The information in this article is provided for education and informational purposes only, without any express or implied warranty of any kind, including warranties of accuracy, completeness or fitness for any particular purpose. The information in this article is not intended to be and does not constitute financial or any other advice. The information in this article is general in nature and is not specific to you the user or anyone else.