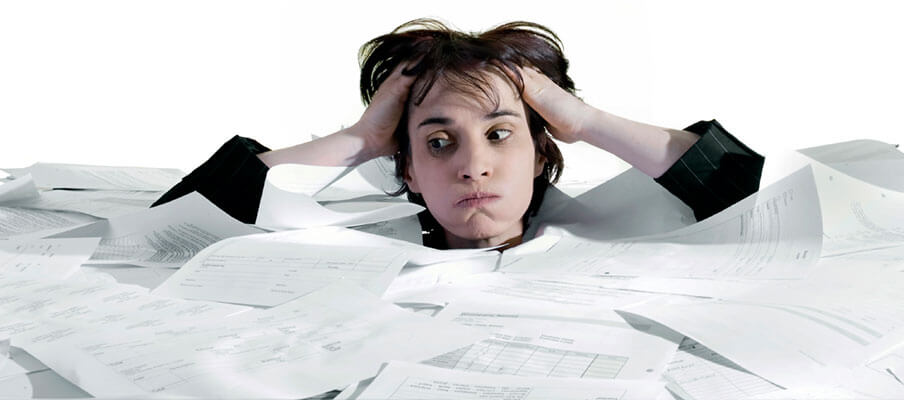 Why Business Loans Don't Have to Be Scary
It might not seem like this is the case, but small businesses really do prop up the American economy. Forbes estimates that 65% of those jobs created in the U.S. since 1965 have come from small businesses, which is hardly surprising given that more than half a million new ones open every month. In fact, currently, more than half of the American workforce is somehow employed by a small business. Many of those businesses, nearly half, are financed by personal credit, and about 15% report a struggle to obtain credit or loans.
It's true that loans and credit can be difficult to secure. The process of applying for new business loans can be particularly troublesome and lengthy. For those wishing to procure a new business loan fast, that may seem very frustrating. However, it's no reason to speed through the terms of startup business loans without a careful look. The Small Business Association offers a few suggestions for those applying for new business loans.
Check the Fine Print
Hidden in the terms can be complex technicalities, qualifications, and restrictions. Before you sign, look for these things:

Fixed vs. variable interest rates
Payment schedules, grace periods, and late fees
Prepayment penalties
Definitions of default and resulting penalties

Don't Get Speedy
Any company offering approval within hours should be subject to heavy scrutiny. Credibility is of the essence, so don't be afraid to take some time researching and consulting the Better Business Bureau.
Look Carefully
It sounds dull, but do the best you can to read all of your loan-related documents in full as early as you can. If possible, ask to see an example of the loan agreement before you even submit a new business loan application.
Ask Questions
Prepare a few questions ahead of time so that you have a clear understanding of the terms before you sign. The more familiar you are with the policy, the better, even if you don't think you'll make late payments or pay off too early.
Applying for a new business loan is serious business, but there's nothing to be afraid of, as long as you read thoroughly and understand what you're getting into. When in doubt, don't be afraid to ask questions. A really excellent lending company will be forthcoming and helpful.