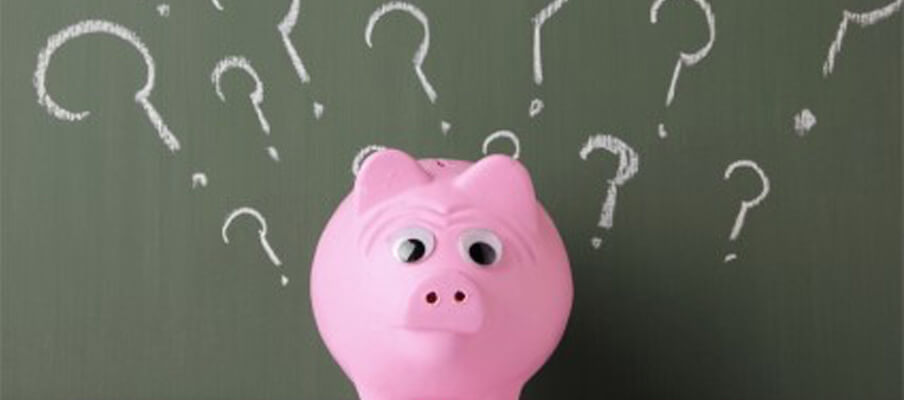 The 8 Questions Small Business Owners Should Ask When Seeking Capital
Just like we need water, oxygen, Netflix, and other basic human necessities to survive and thrive, you need capital for your business. From covering payroll during a lull in business to capitalizing on an opportunity to expand, working capital is essential to your livelihood. While the importance of working capital has remained the same for decades, accessing it through traditional means has changed dramatically.
It wasn't more than ten years ago that you could pop in to your local bank, talk to your banker and access the capital you needed in a few weeks. Unfortunately, times have changed. The economic collapse of 2008 resulted in a regulatory environment with an even more conservative approach to commercial lending, and the sector that has taken the brunt of this conservatism is small business. While market conditions are slowly improving for small business, it is still an uphill battle.
That said, the impression that there is a lack of capital available to small businesses is inaccurate.  In fact, it is quite the opposite. Hundreds of "non-traditional" lenders have sprouted up in the last 5 – 7 years to fill this market need, creating more options than ever before.
But herein lies the problem. As a relatively new industry, alternative financing is unknown to many small business owners, or is a concept they don't fully understand. With so many financing options available, a lack of education about these options, and an immediate need for capital, an opportunity has emerged for "loan sharks" to take advantage of desperate business owners looking for fast cash. These bad financial decisions have led to bankruptcies and closures of once prosperous businesses that simply got in over their heads and accepted deals they were unable to pay back. Sound familiar? It's not too far off from when the mortgage industry went all "Oprah" on the market… "You get a house! And you get a house!"
Unfortunately, as a small business owner, you are prey to these sharks and are probably receiving calls from them every day. By simply existing for more than one year, you are a key target and are likely to be bombarded with solicitations from brokers and funding companies looking to gain hefty commissions from overpriced deals. If you are in the market for capital, do you know the right questions to ask brokers and funders when your bank is not an option?
This blog series aims to clear the fog and provide you with the tools necessary to make the best financing decision for your business. Each month, we will discuss a key question you should ask potential funders before accepting a deal. Making an informed financing decision can help you avoid the traps and find the right partner for your business.