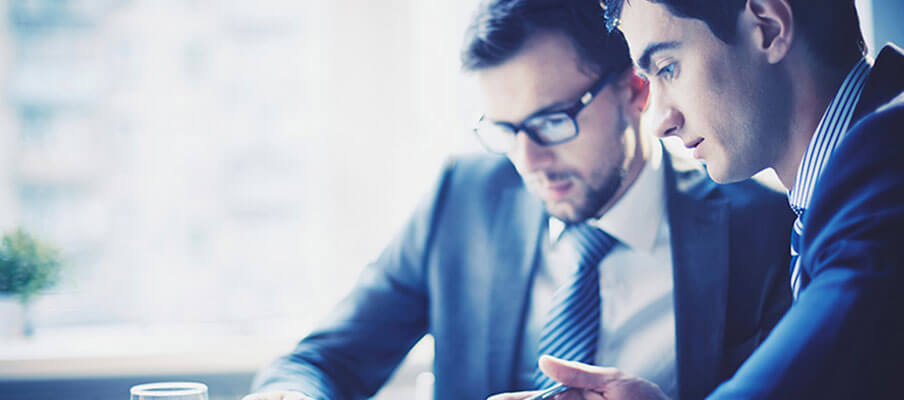 The 8 Questions Small Business Owners Should Ask When Seeking Capital: Question #6
Question 6: Will you file a UCC?
There's a legal form out there that may keep you from getting the capital you need. If you're not familiar with a UCC, make sure to do your research before you begin your search for funding.
A UCC, or Uniform Commercial Code, filing is a document that a creditor may file to a commercial lien to protect its financial interest. The primary purpose of the UCC is to provide notice to other creditors/funders, would be creditors/funders that property owned by the borrower is subject to liens (and other claims).
You should know in advance whether any UCCs are currently filed on your business, as many funders may not lend to businesses with one or more liens filed. They affect your business in the same way your credit score does by setting off red flags in the eyes of potential funding partners, especially if you are unaware of liens filed against your business. If you've taken out loans in the past, you should also ensure that any old UCCs have been removed from your record. This is especially important as some lenders may forget to remove a UCC even if the loan associated with it has been paid back in full and all conditions have been met.
To check whether your business has any UCCs filed on it, search the public records for the relevant state online. They are most often available through each state government's website. For example, in Ohio UCC information is available through the Secretary of State's office. If you notice a UCC for a loan you've already repaid, you can call your local state agency or the lender and they will remove it. Make sure to check on this early so that when you begin applying for a new loan you start with a clean slate.
We recommend getting into the habit of checking on liens filed against your business like you would your personal or business credit score. Ensure that any UCCs that have been filed are accurate and up to date. Pay particular attention to the portion outlining collateral, as this should match the terms established in your agreement.  Think of this like a mortgage – it is critical that you understand every obligation included in your agreement. If anything is out of line it could dramatically affect your ability to obtain additional capital for your business.