Meet Our Funding Advisors
They can help you get the money you need to keep your business moving forward.
At The Business Backer, we believe in helping small businesses get the funding they need. We have highly trained and knowledgeable funding advisors that will help guide you through the entire process. Whether you want to explore business funding options, get a quote or talk about securing more funds, we are here for you.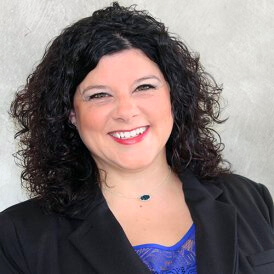 Michele Vastola
Senior Funding Advisor
Meet Michele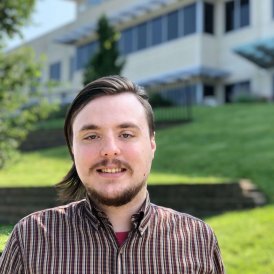 Walter Stefanides
Senior Funding Advisor
Meet Walter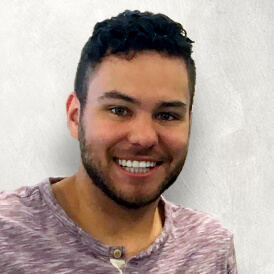 Josh Alaniz
Senior Funding Advisor
Meet Josh