Ready to Take Your Small Business Further?
We've made it easy to grow and save by partnering with the leading U.S. discount provider:

Entertainment® is not an affiliate or agent of The Business Backer. The Business Backer makes no representations, warranties, or guarantees
about the services or information provided by or through Entertainment®.
More Ways to Promote Your Brand
Entertainment® offers a risk-free advertising program that's trusted by 50,000+ businesses across the U.S. This convenient solution can connect you with millions of consumers through mobile, online and printed discounts.
How to Advertise With Entertainment®
Create Your Offer

Provide one or more promotional deals. There's no fee and you can update at any time.

Expand Your Reach

Your offer will be seen by hundreds of thousands of members in the Entertainment® mobile app, coupon book and more.

Attract New Customers

With multiple ways to redeem your offer, it's easy for consumers to do business with you.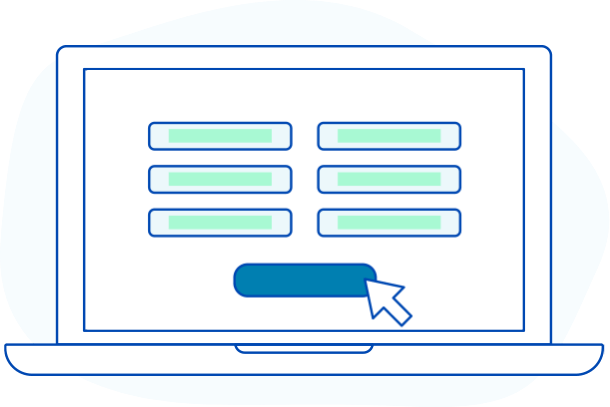 See if your dining, attraction, service or shopping business qualifies for risk-free advertising through Entertainment®.
Sign Up to Advertise
Everyday Discounts for You and Your Team
As a valued customer, The Business Backer wants to help you and your employees spend wisely. That's why we have partnered with Entertainment® to offer you access to thousands of 2-for-1 deals and discounts of up to 50%.
Get Your Free Access Codes Today
*Depending on availability, more access codes may be given at a later date.