Fast Business Financing When You Need It
Apply in minutes, get funds in as little as
one business day.*
Apply for Funding
Applying will not impact your credit score.**
ENVA

NYSE-Listed

A+

BBB Rating

12+ Years

in Business

$500M+

Funded

7,000+ Businesses

Partnered With
Explore Business Funding Solutions
This site is managed exclusively by The Business Backer. OnDeck acts solely as a referrer and does not guarantee or underwrite The Business Backer or its products or services. You will be a customer of The Business Backer with respect to any products or services provided by The Business Backer.
Our Easy Application Process
Apply in Minutes:
Complete the straightforward application to see if you qualify immediately. This does not impact your credit score.
Finalize Your Offer:
Provide three recent months of business bank statements and find the funding option that best fits your business needs.
Receive Your Funds:
Sign your contract and receive funds in as little as 24 hours.
Unparalleled Funding Support
Our Funding Advisors get to know you and your business's needs, helping you discover the offers you may qualify for and determining which product is the right match for your needs. It's simple and straightforward, without any sales pressure.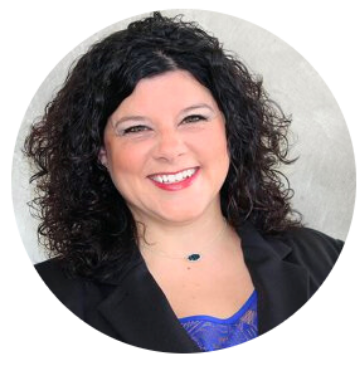 Our Financial Advisor was extremely helpful. He educated us on our options and truly wanted to help our business. The Business Backer did not reject us because of our business age or type.
Abby McCloud – LipoLaser of West Chester, Inc.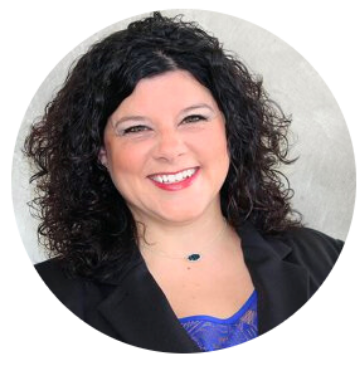 Meet our advisors. Call us at 866.615.4747
Small Business Success Stories
From our range of products to our personalized approach, we work hard to make your funding experience a great one.
"After my previous experience with banks and other funding companies, I was shocked and pleased with The Business Backer's quick and easy process. Not only was I getting lower rates, I was also getting my funds when I needed them and was never blindsided with hidden fees."
"We have stopped shopping around for banks and are focused on our one-on-one relationship with The Business Backer... If we need funding within 24 hours, I know The Business Backer can make it happen."
"The relationship we have forged with The Business Backer has provided us with peace of mind and security... I can't imagine finding a working capital option that could compare to The Business Backer."